Mentorship Matters
Mentorship Matters
There are many reasons why it is beneficial to have a mentor and to be a mentor. Every mentor and mentee relationship helps to achieve a variety of outcomes. For mentees, it might be receiving guidance and building a network. For mentors, it might be an opportunity to learn new research insights and foster the next generation.
OAEM recognizes that mentorship matters, particularly in the discipline of emergency management and business continuity. We want to support individuals to ensure their success. As Oprah Winfrey once said: "For every one of us that succeeds, it's because there's somebody there to show you the way out." For this reason, we've been running a mentorship program for a number of years that links EM/BC students and new graduates with established professionals in the field.
For this blog, we reached out to one of our recent mentors,
Holly McInroy
, about her experience: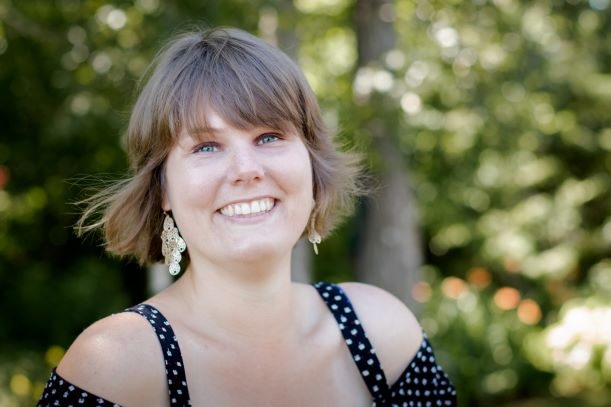 Why Did You Volunteer to Be A Mentor For OAEM?
"The primary reason was that I believe in giving back to my community. When the pandemic hit, it changed everything. I was no longer able to have a physical presence and volunteer locally in my community. By joining the program, I found a new way to give back safely. I was able to share my knowledge and experience with those entering the profession, answer questions, and provide guidance on how to get their foot in the door. By participating in this program, I was able to feel a sense of contribution to my professional community and continue meeting one of my core values."
What Have You Learned from The Mentees?
"One of my personal goals was to learn and build on my communication skills and techniques. As a professional in this industry, I know firsthand that you must communicate with everyone from boots on the ground to executives and public figures. By being a mentor, I had little insight into who my mentees would be, their backgrounds, or their experience level. So far, I've been a mentor to two individuals and have had completely different experiences. Both have helped me learn to listen and understand different approaches to new and 'old' topics in the field, new technologies and programs, and helped build my confidence."
Would You Recommend the Program to Others?
"I would highly recommend participation in the program if you're looking to contribute to the Business Continuity and Emergency Management profession, improve your communication skills, learn the latest and greatest being taught in the industry, or build your network."
A Word from One of Holly's Mentees, Gilbert Chan:
"I feel really fortunate to have been able to join the program and connect with a professional in this field. As a mentor, Holly was very open and approachable in sharing her many experiences. Perhaps the most memorable and rewarding highlight with Holly was the interview and resume training sessions we had. She also taught me to recognize the bigger picture and always be cognizant of the interconnectedness of various disciplines, events, and outcomes. It is my wish that OAEM can continue to support the development and nurture of new professionals entering the field through this program."
How You Can Get Involved
Our mentorship program aims to have two intake periods a year for mentees. The next intake will begin in September 2021. However, anyone interested in being a mentor with the program can reach out in advance to
education@oaem.ca
Thank you to all our mentors from over all the years of our program. You are making a difference!