2021 Student Award Winner Profiles
Meet 2021's Student Award Winners!
Every year OAEM is happy to offer three different student awards. In order to apply students must be enrolled in an emergency management related program and either have an Ontario address of residence or attend an educational institution in Ontario. This year we were lucky to have applicants from a variety of post-secondary programs across the province. The competition was close, with many detailed and passionate professional packages submitted. Many thank yous to everyone who applied!
---
Marg Verbeek President's Award
is named after Marg Verbeek, the first President and one of the founding members of OAEM. Marg was also the President of the International Association of Emergency Managers in 2005-06. She studied at Ryerson University and Royal Roads University and has more than 30 years of emergency management experience. This award highlights a professional who has gone back to school to either upgrade their level of academic learning or change in professions to emergency management and is based on their grade point average (GPA) and contributions they have made to the field. The value of this award is $500.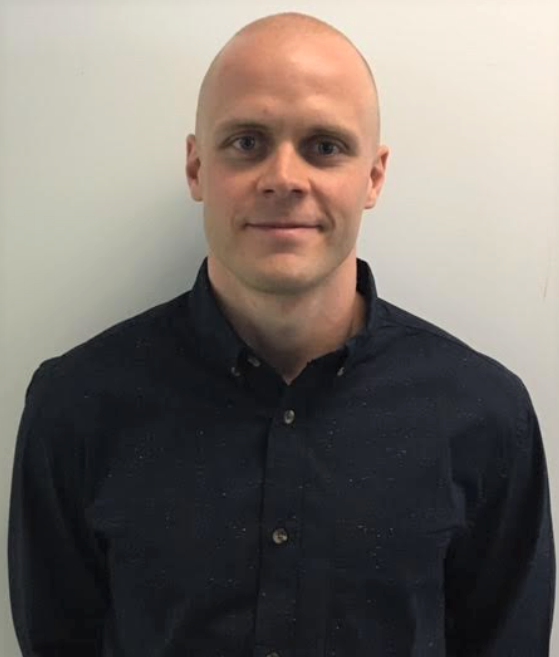 This year we were happy to present this award to
Ben Gallagher
. Ben is an Emergency Management Specialist with the City of Mississauga's Office of Emergency Management. He received his Honours Bachelor Degree in Disaster and Emergency Management from York University, and is currently enrolled in the Master of Public Safety program at Wilfrid Laurier University, with a degree concentration in emergency management. Ben has been a part-time grader/teaching assistant for York University's undergraduate Disaster Risk Management course since 2019. He was also formerly a volunteer with the Canadian Red Cross. Over the last two years, Ben has overseen Mississauga's Office of Emergency Management student placement program, where he has been able to provide students with practical work experience in municipal emergency management.
---
A. Normand Academic Award
is named after Alain Normand, an author, lecturer, teacher and expert in Emergency Management, and a past OAEM President. Alain directed relief efforts in emergencies such as the Saguenay floods, the Quebec Ice Storm, the Haiti repatriation, and the Calgary floods. He was a long time Emergency Manager for the City of Brampton until his retirement in 2021. And he teaches emergency management and business continuity at York University and Sheridan College. For this award students submitted a 1,200 – 1,500 word essay related to emergency management and business continuity. The value of this award is $1,000.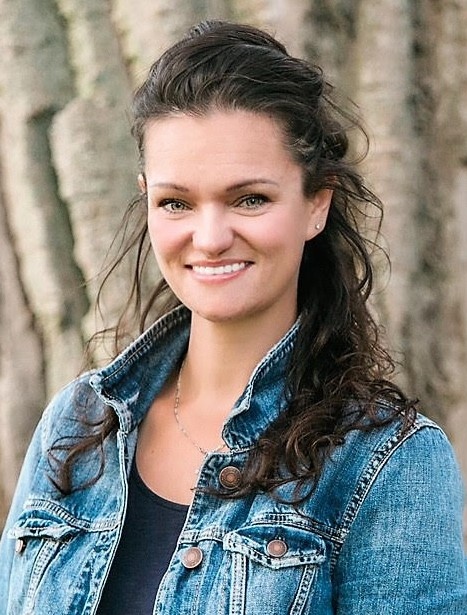 This year we were happy to present this award to
Robin Bleich
. Robin is a 16-year acting sergeant veteran with the Niagara Regional Police Service. Robin is a graduate student in the Wilfrid Laurier University, Masters in Public Safety, with a concentration in Emergency Management. She also possesses a four-year (hons) undergraduate degree in Professional Arts, majoring in criminal justice from Athabasca University. She has been recognized for her leadership, educational and community contributions, and service through numerous international, national, and municipal accolades, awards, and bursaries. Alongside her role as Chair of the International Association of Chiefs of Police Crime Prevention Committee, Robin has influenced transnational change in policing, specifically addressing issues pertaining to emergency management within the educational sector and developing a standardized approach to emergency management response protocols. Robin will also be commencing her new role on the OAEM Board of Directors.
---
Brian Hook Memorial Award
honours the memory of Major Brian Hook (CD) who was a past president of OAEM. He attended Royal Roads and The Royal Military College, and served with the Royal Canadian Dragoons from 1971 to 1999. Following his retirement from the army in 1999, Major Brian Hook spent 3 years with the Emergency Management Office in York Region before retiring again in 2002. He very much believed in helping students and giving back to the community. This award is given to a student who has made significant contributions to the field of Emergency Management while maintaining a high level of academic excellence. The value of this award is $1,500.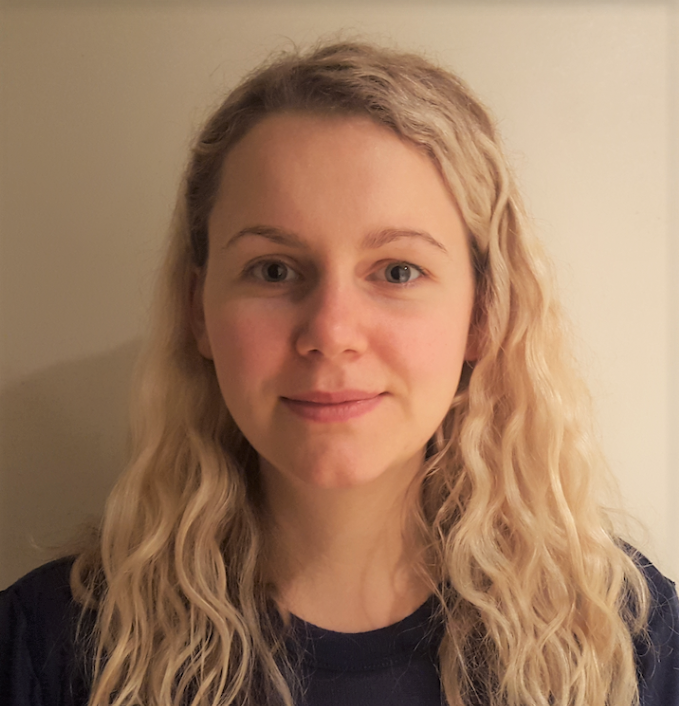 This year we present the award to
Megan Sipos
. Megan is a graduate student at York University in the Disaster and Emergency Management program. She began volunteering with various non-governmental organizations in 2017 including Amnesty International, the Toronto Environmental Alliance, COSTI Immigrant Services, and the Canadian Red Cross. Throughout her graduate studies, Megan has focused on disaster risk reduction in Ontario, with a focus on nature-based solutions. She completed the Nature-based Solutions for Disaster and Climate Resilience certificate offered by the United Nations Environment Programme, and is currently working for the Greenbelt Foundation as a Research and Policy Analyst.
Thank you again to everyone who applied for an award this year and to this year's winners for their incredible dedication! Our field is better for having you be a part of it. Stay tuned next fall for the next open awards call!